WHAT IF EVERY CHILD FULFILLED THEIR POTENTIAL?
Our community and site-based programs meet today's youth where they are
OUR Initiatives
With over
7 different

initiatives, every child can succeed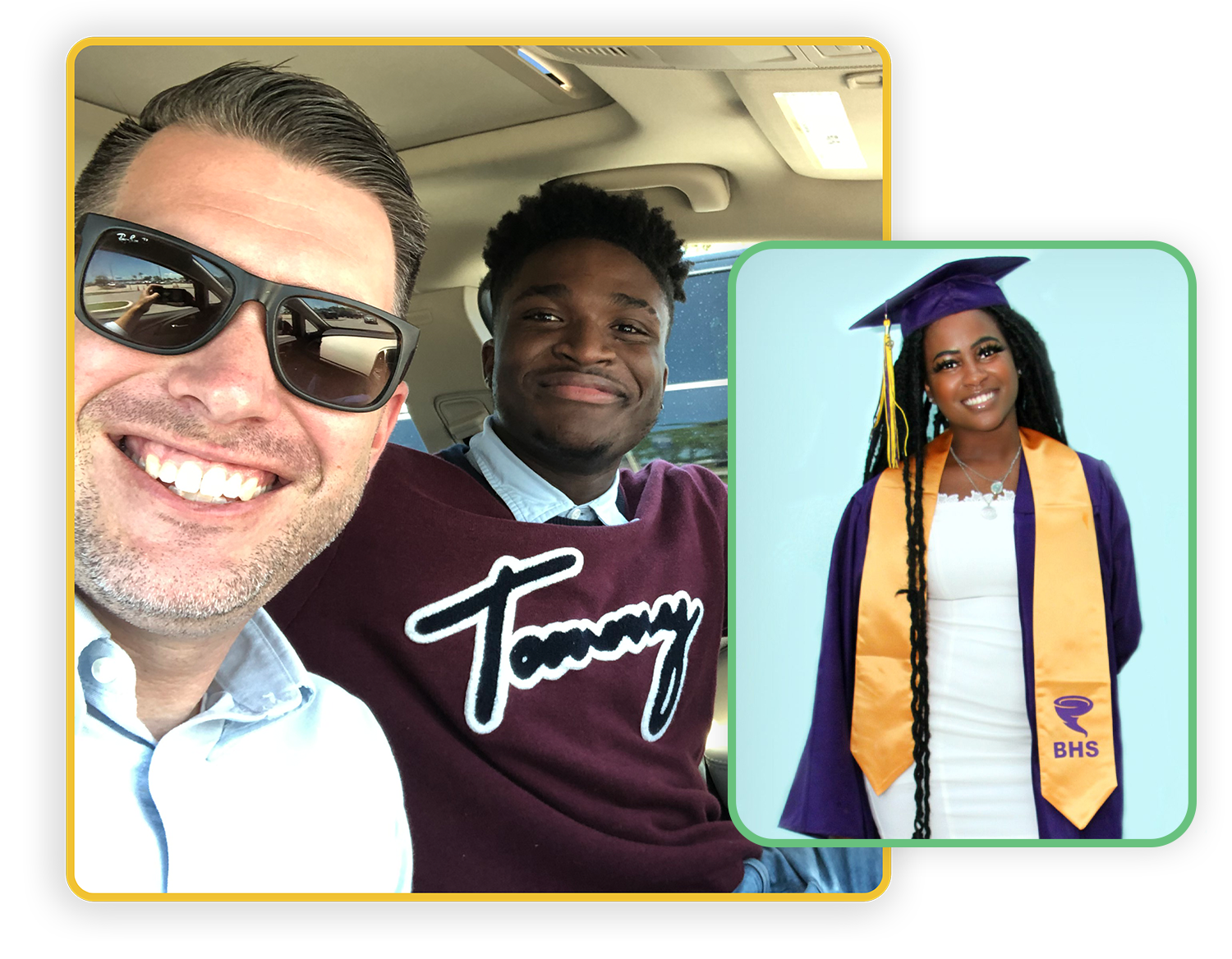 Featured Initiative
Big Futures
This professionally-supported mentoring bridge provides current youth in our agency, grades 10-12, with continued guidance until they reach the age of 21. This places them on a career pathway to sustainable independence and a plan for higher education, the military, or dedication to their workplace.