we're people who care, just like you
About Us
We're on a mission to
Create and support one-to-one mentoring relationships that IGNITE the power and promise of youth
Our vision is that
All youth achieve their full potential
Big Brothers Big Sisters of the Sun Coast provides one-to-one mentoring relationships to children ages 6-18 years old throughout the Gulf Coast of Florida in Sarasota, Manatee, DeSoto, Highlands, Hardee, Charlotte, Lee, Hendry and Collier counties.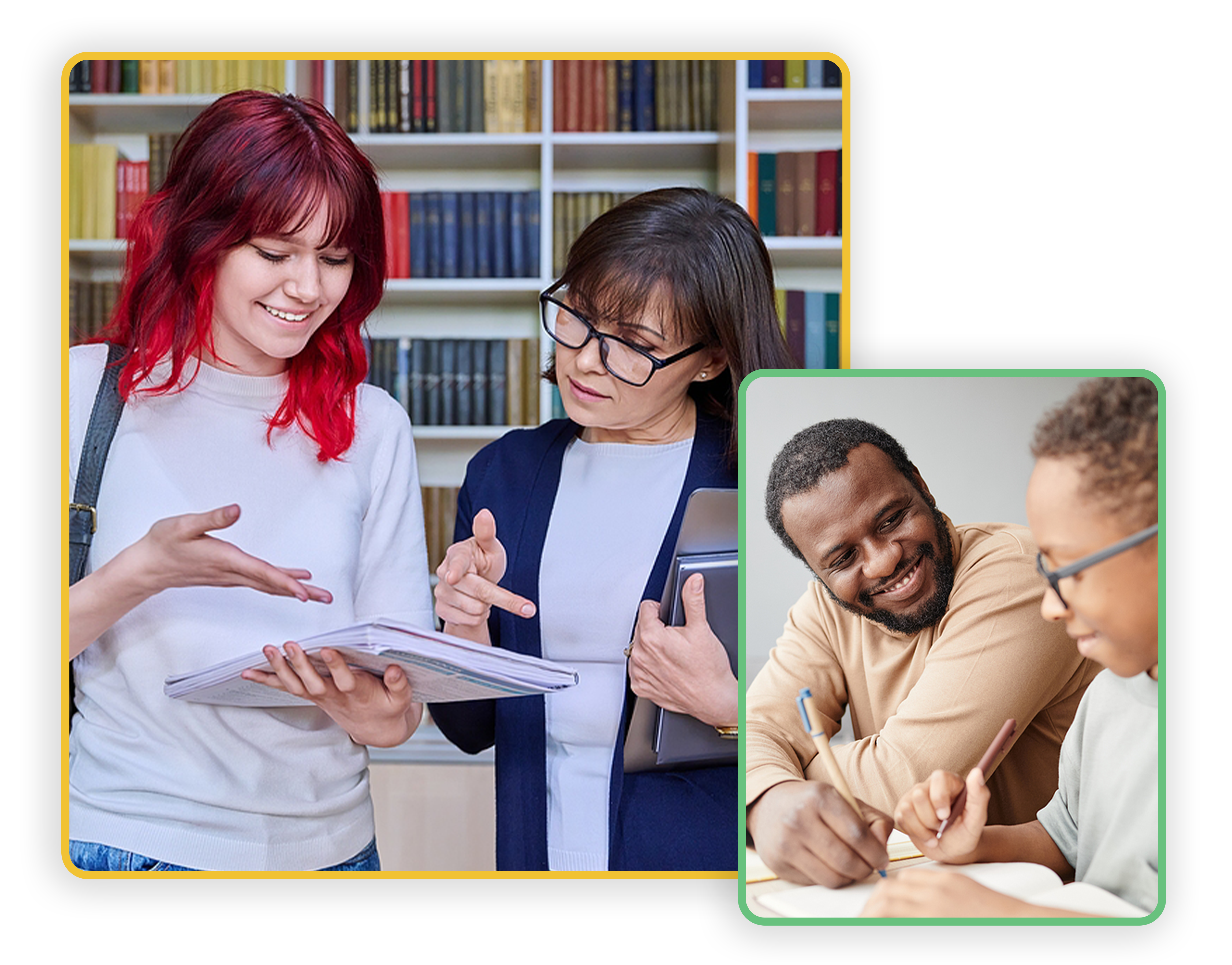 Our impact
With help from people like you...
Of students graduated high school or continued onto their next grade.

Related Program:
Decisions To Win
Of high-risk youths and students avoided truancy.

Related Program:
Juvenile Justice Mentoring Initiative
Of children maintained or improved reading proficiency.

Related Program:
Reading Bigs
Of at-risk middle school students were promoted through to high school.

Related Program:
Gateway To Success
Of graduates are joining the military, continuing their education, or entering the workforce.

Related Program:
Big Futures
GET TO KNOW OUR
Executive Team
Joy Mahler,
President/CEO
Mark Ferster
Vice President of Finance and Operations


Gina Taylor
Vice President of Communications and Marketing


Ira Paul
Vice President of Community Development


Jeanie Baik
Vice President of Programs and Volunteer Experience


Kelly Palmer
Regional Director – Lee/Hendry and Collier Counties


Jan Boram
Human Resources Coordinator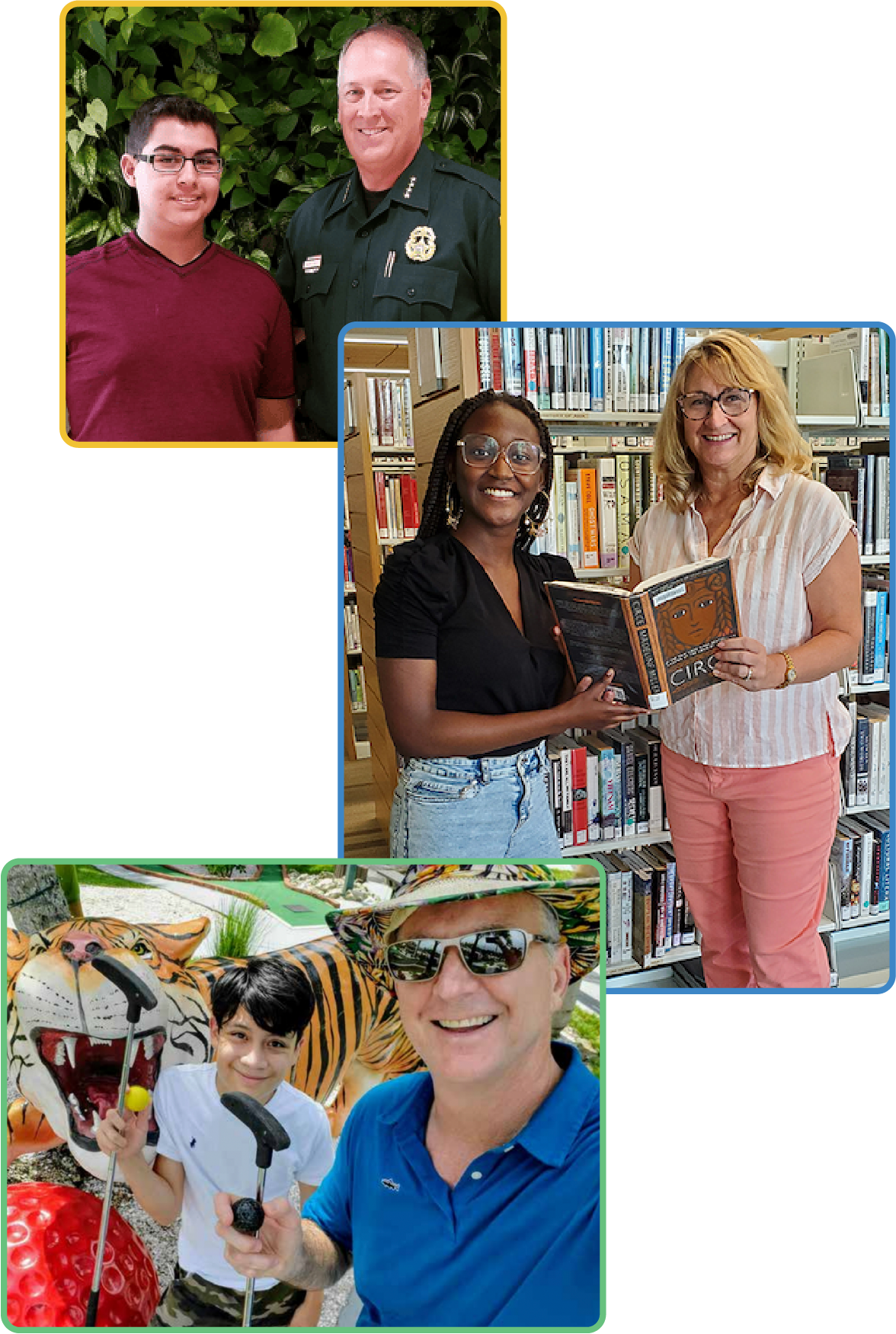 Igniting
POTENTIAL
Since 1968, Big Brothers Big Sisters has been helping to change kids' perspectives while giving them the opportunity to reach their potential.
In 1977, the organization was reorganized and renamed, Big Brothers Big Sisters of South Sarasota County. During this period, children in communities such as Englewood, North Port, Nokomis, Laurel, Osprey and Venice were serviced.
In 1996, The name was officially changed to Big Brothers Big Sisters of the Sun Coast. Accompanying this change was an expanded service area that added West Charlotte County and established satellite offices in North Port and Englewood.
Since then, Big Brothers Big Sisters of the Sun Coast has extended their reach to include the rest of Sarasota County, DeSoto County, Manatee County, Highlands and Hardee County, Lee County, Collier County, plus Hendry and Glades County.
Big Brothers Big Sisters of the Sun Coast believes a diverse, equitable and inclusive organization is one where all staff, volunteers, youth, and families feel valued and respected. Through an ongoing commitment to our growth as an agency, we are accessing tools to help our children overcome equity barriers and forge a pathway to achieve their potential.
HOLDING OURSELVES
Accountable
View Our 2020-2021 IRS Form
Access Our 2020-2021 Financial Statements
Review Our Privacy Policy
Hear it directly from our community
When we help others we grow into the people we need to be... Sometimes what appears to be 'small' to us is 'big to someone else.
—Carlos Bates, Big Brother of the Year
I was hesitant at first about becoming a Big Sister. What did I know about children, never having any of my own. What did I have to offer a child, and was I good enough? I soon discovered you don't have to be perfect (lucky me)! I think the most important quality of a Big is to listen, to share your life experiences (good and bad) and to sprinkle fun times along the way.
—Big Sister of the Year, Harriet Thompson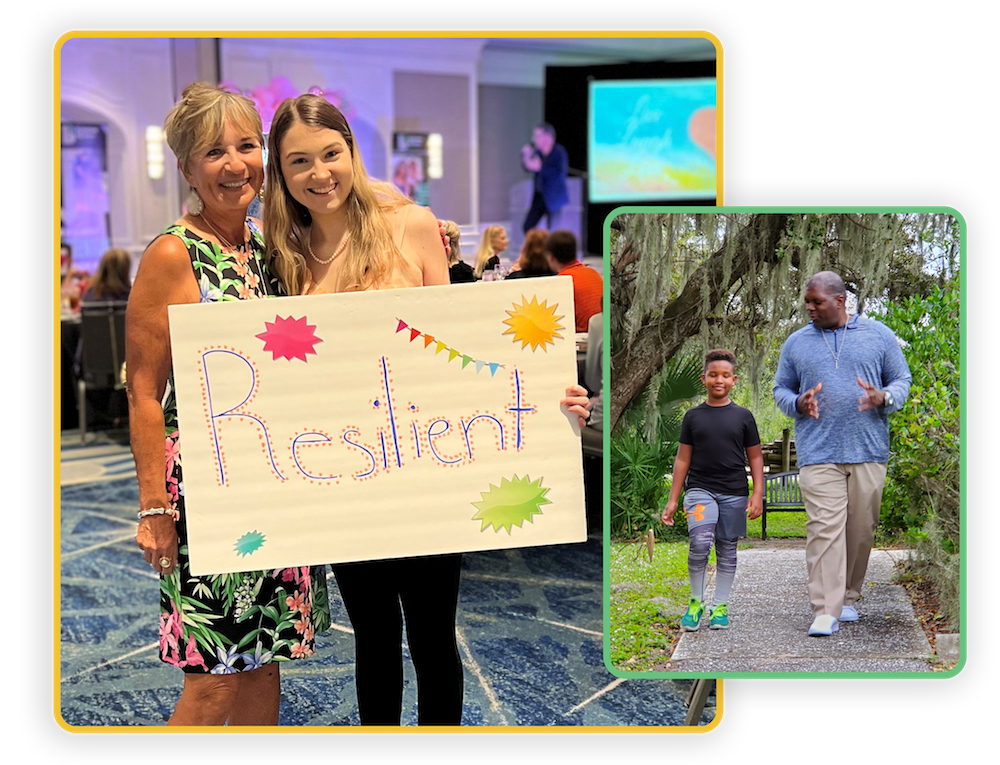 We're here to help
Our OFFICES
Venice Corporate Office
1000 S. Tamiami Trail, Suite C
Venice, FL 34285
(941) 488-4009
Lee/Hendry County Office

8280 College Parkway, Suite 201
Fort Myers, FL 33919

(239) 288-4224
Collier County Office

1016 Collier Center Way, Suite 100
Naples, FL 34110

(239) 331-7133
Manatee County Office
5207 26th Street West, Suite 106
Bradenton, FL 34207
(941) 746-7000